I am an associate professor in the Department of Advertising & Public Relations and the Director of the Health and Risk Communication Masters Program in the College of Communication Arts and Sciences at Michigan State University.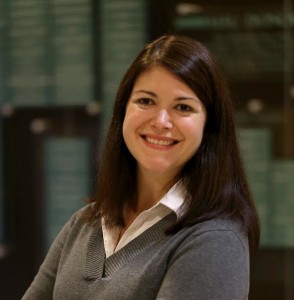 My research sits at the intersection of information communication technologies, health, and interpersonal communication. I seek to promote healthy behaviors through the use of ICTs. Recently, my research focus has been centered on mobile phones, chronic conditions, and the informal caregivers (parents, adult children, etc.).
My long-term goal is to improve the health of children who have a chronic condition by focusing on improving family communication through use of mHealth interventions. mHealth technology can be a useful way to engage children with a chronic disease in their own management of the condition. Additionally, it can give parents a sense of security knowing that their child is doing what they should be doing. Further, it can promote positive communication changes, which may lead to healthy behavior change, which has long-term impacts on an individual's overall health.