I am an associate professor in the Department of Advertising & Public Relations , the Director of the Health and Risk Communication Masters Program, and the Director the College's Center for Teaching and Learning at the College of Communication Arts and Sciences at Michigan State University. I have also recently been named as a 2022 Brandt Fellow.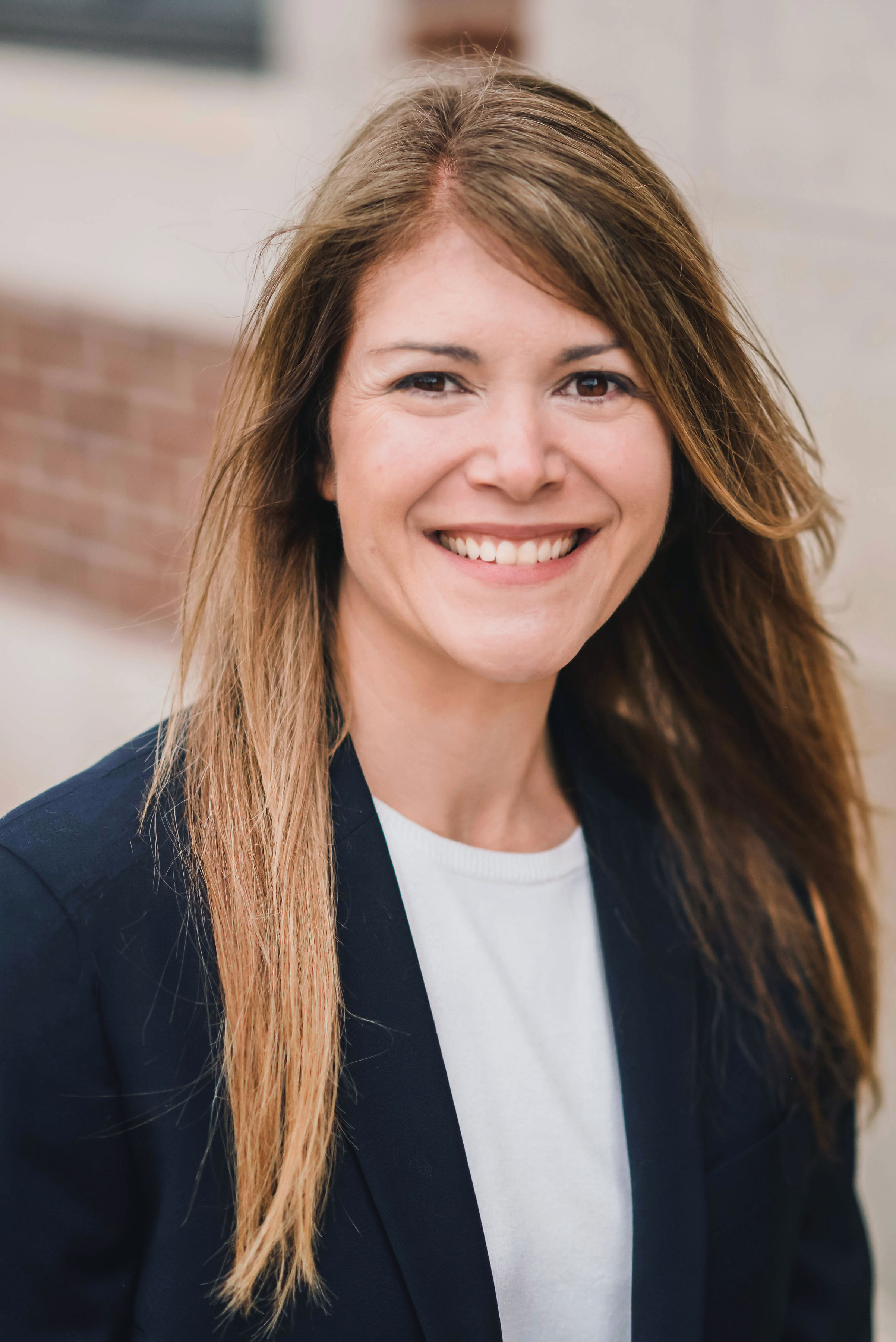 My research explores the adoption, perceptions, and outcomes of telemedicine, mobile phone health apps (mhealth), consumer grade sensors (i.e., Fitbit, Apple Watch, etc.), electronic medical records, AI, and social media for health topics.
More generally, my research sits at the intersection of health communication, information communication technologies (ICT or "technologies") and the promotion of healthy behaviors through persuasion. Within this space, she is especially interested in the adoption of consumer health technology, telehealth services, and artificial intelligence (AI) in health communication. My goal is to help improve health outcomes and individuals' quality of life and has built a successful record of mixed methods research around this mission. This record includes 40 peer-reviewed articles, five book chapters, and numerous presentations (both conference and invited). I have also submitted proposals for internal, foundation, and federal funding and demonstrated success with more than $2 million in research awards, as either the PI or a Co-I.
I study a variety of technologies, populations, and conditions on an array of health topics, which tend to include chronic illnesses, mental health, and activities conducted over longer periods of time (e.g., fitness, nutrition). I use a variety of theoretical frameworks from both health communication and information systems to match the questions/phenomenon.
I has been recognized as an outstanding instructor having been awarded both the Faculty Impact Award and an Adams Academy Teaching Fellow by Michigan State University. In my classes, I focus on professional development, campaign planning, and design, and health communication. She regularly brings students to Chicago to visit Public Relations firms.
I received my B.A. in Telecommunication from MSU, my MSc in Information Systems from the London School of Economics, and my Ph.D. in Media and Information Studies from MSU. I completed my postdoctoral training at the VA Ann Arbor Healthcare System in the Health Services Research and Development Department.